I am not normally a 'want monster' who wants to buy all these material possessions but something caught my eye and now I really want one of these for our upcoming trip to California......
this is from Swanwear on Felt.co.nz
I especially love this one from Anthropologie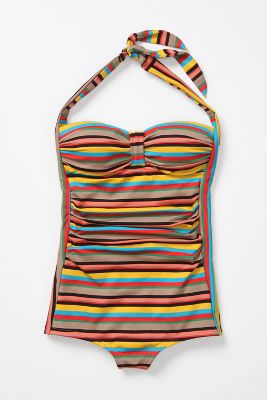 or maybe this one would suit my body more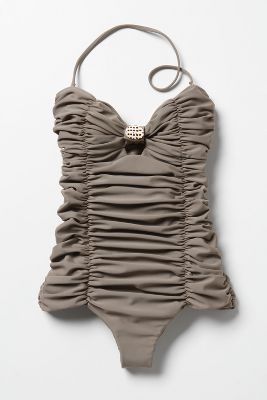 At any rate I am in love with the maillot swimsuit for the upcoming season. I think it is age appropriate now that I am closing in on 40 and my body has spent 30 months out of the past 5 years being pregnant. Another 18 months of breastfeeding on top of that. Time to hand in the bikini for something that covers up a bit more.
What do you think?